XL Brussels, a unique experience
The XL Brussels is located in the heart of the capital, not far from the famous Avenue Louise.
The concept of the XL Brussels lies entirely in the mix of two worlds of avant-garde design.
We offer a tasty quality cuisine and hookahs with unique flavors.
Discover a relaxed and warm atmosphere in the heart of Brussels. An authentic cuisine, combined with our multiple hookah flavors.
Add Your Heading Text Here
One of our main priorities at XL Brussels is to offer you THE BEST HOOKAHS in the capital.
A moment where you can let go and enjoy our hookahs and our delicious meals made with quality ingredients.
Ready to escape?
A varied and out of the ordinary cuisine
Add Your Heading Text Here
Visit our lounge area, bar and fabulous restaurant from the comfort of your own home!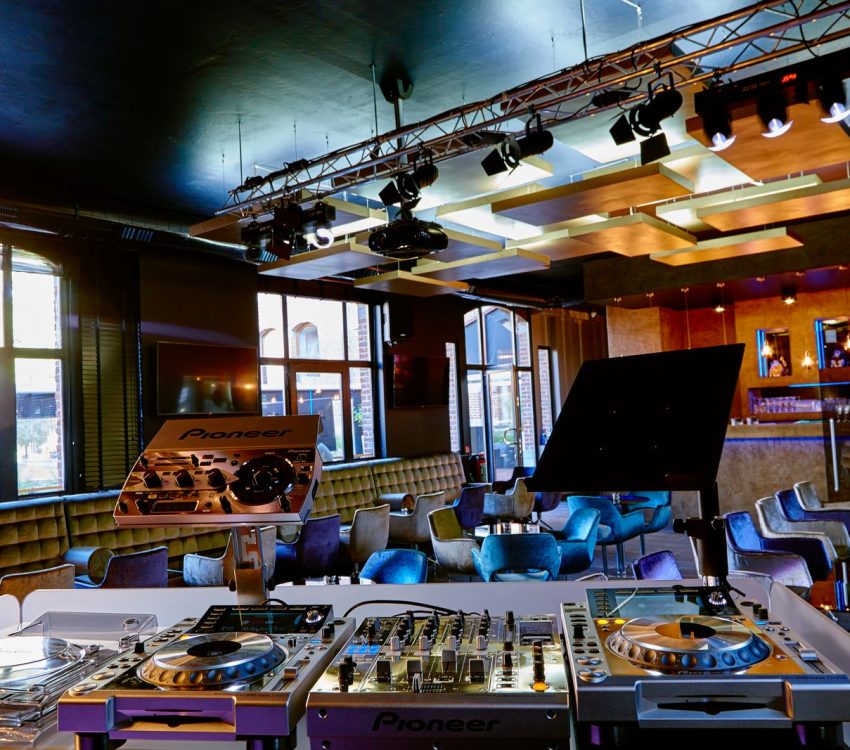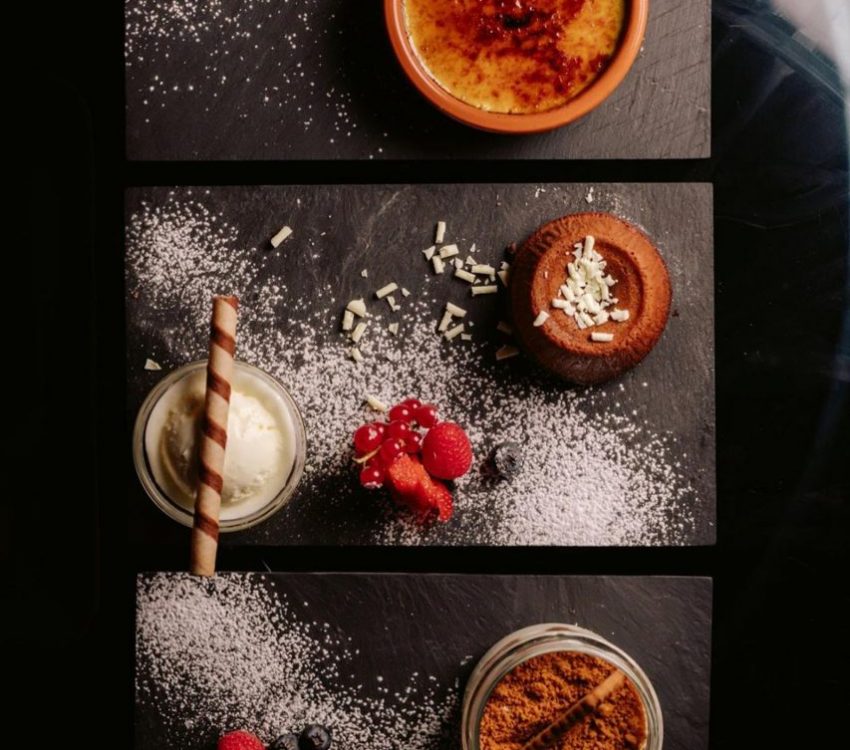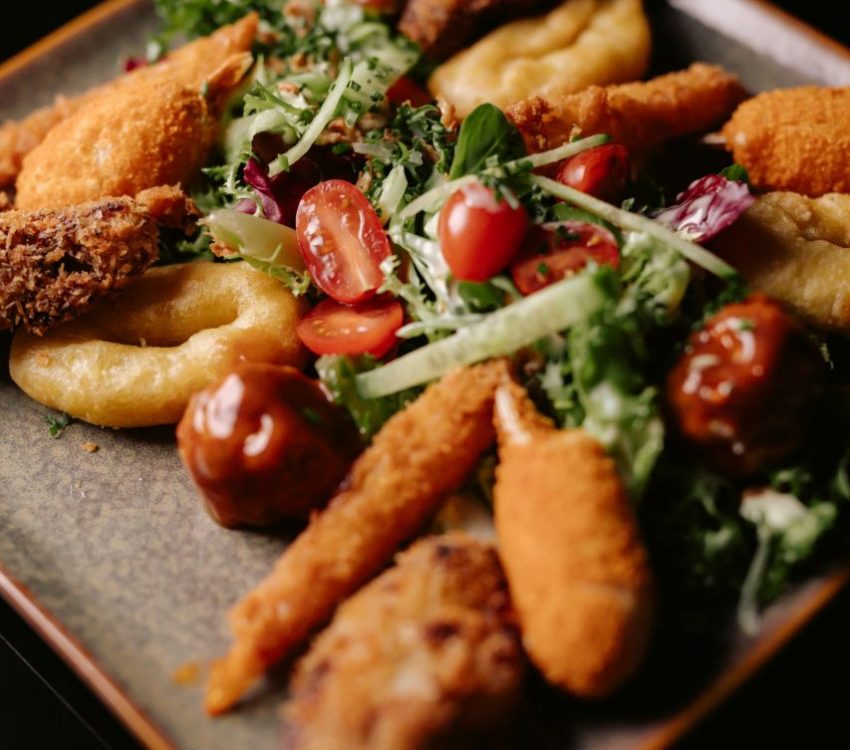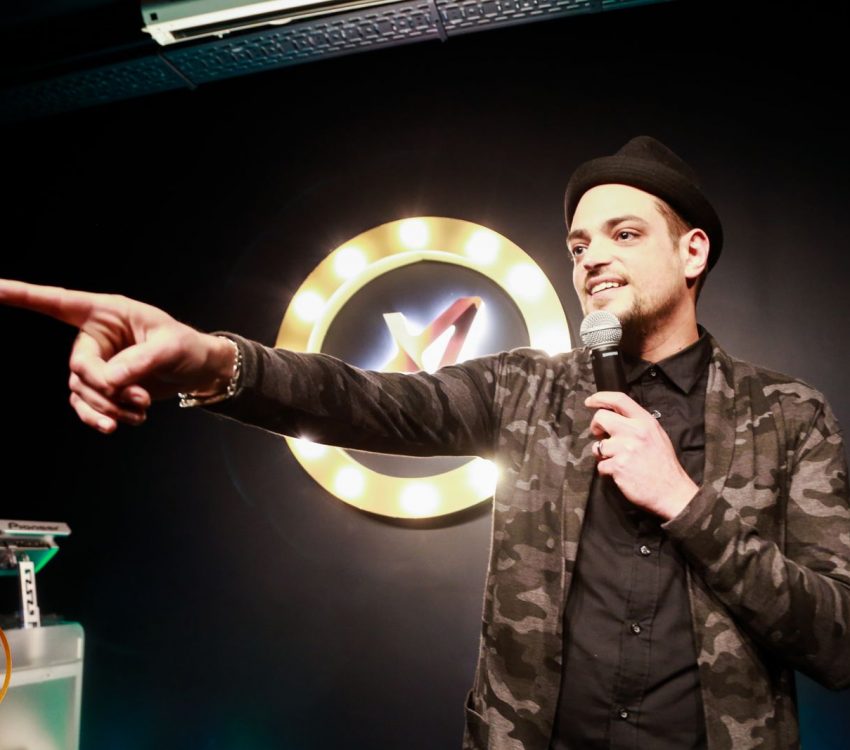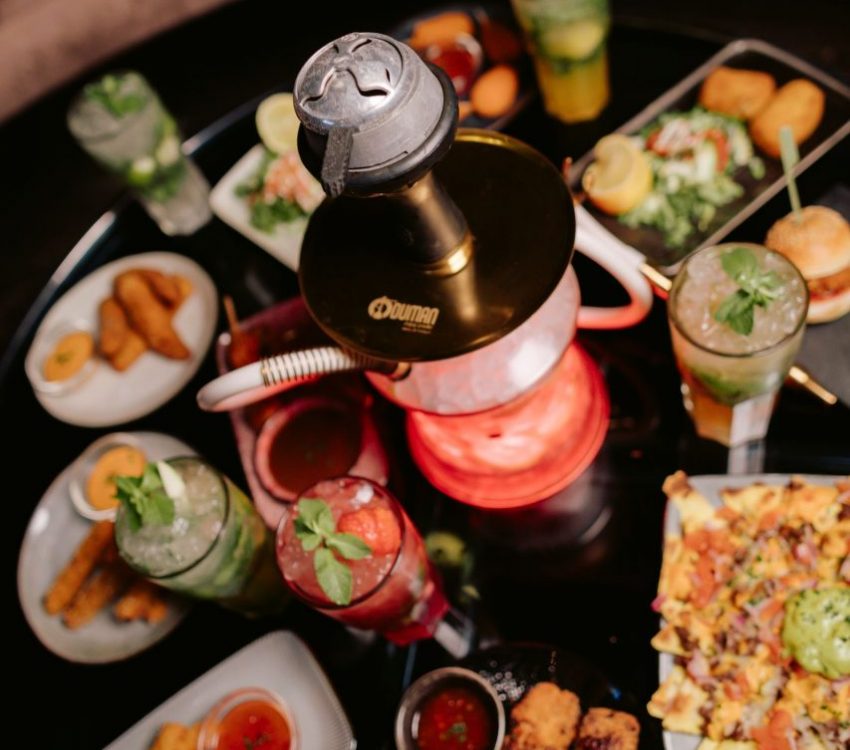 This is where the XL Brussels experience begins!
Fill in the form below to make a reservation request.